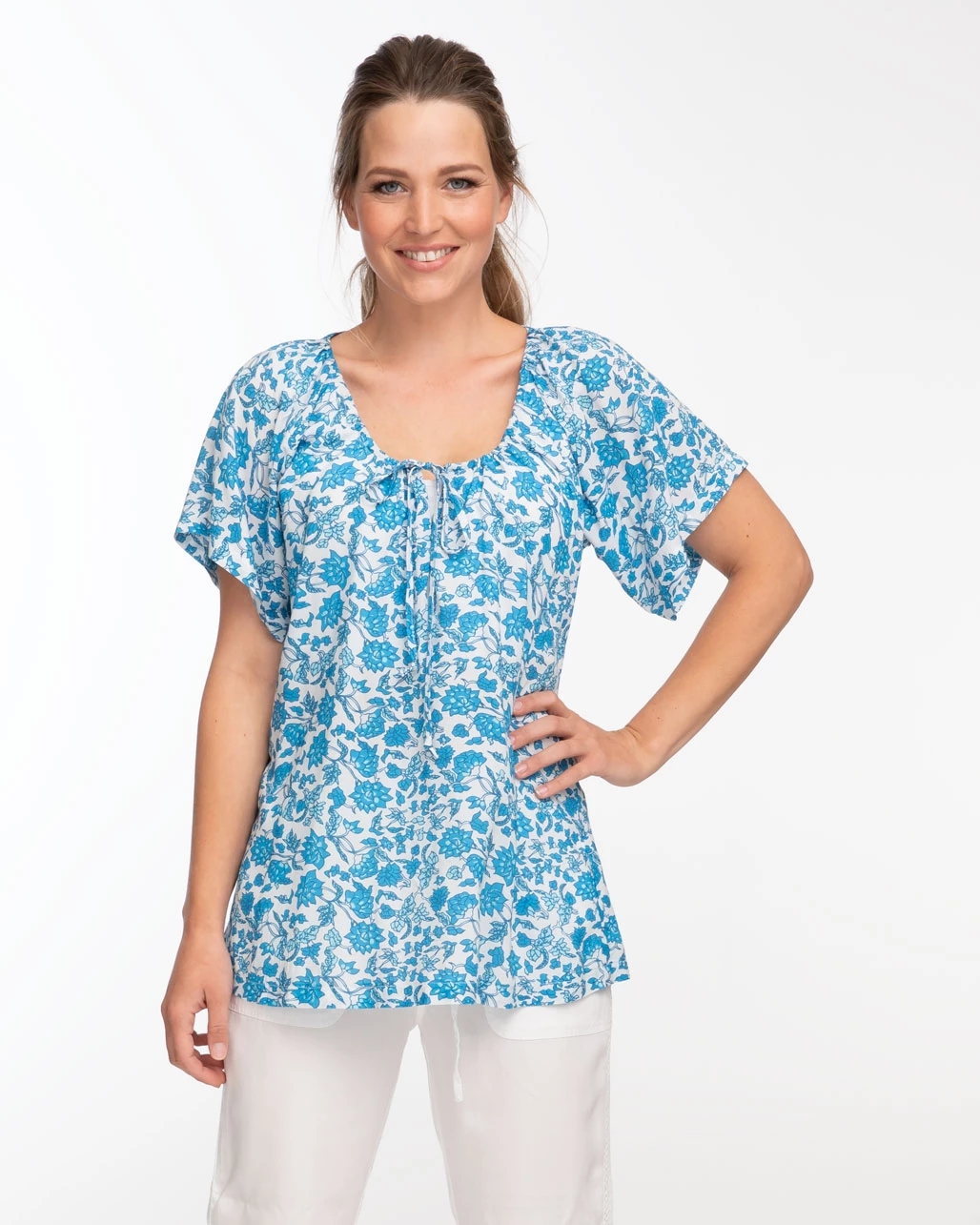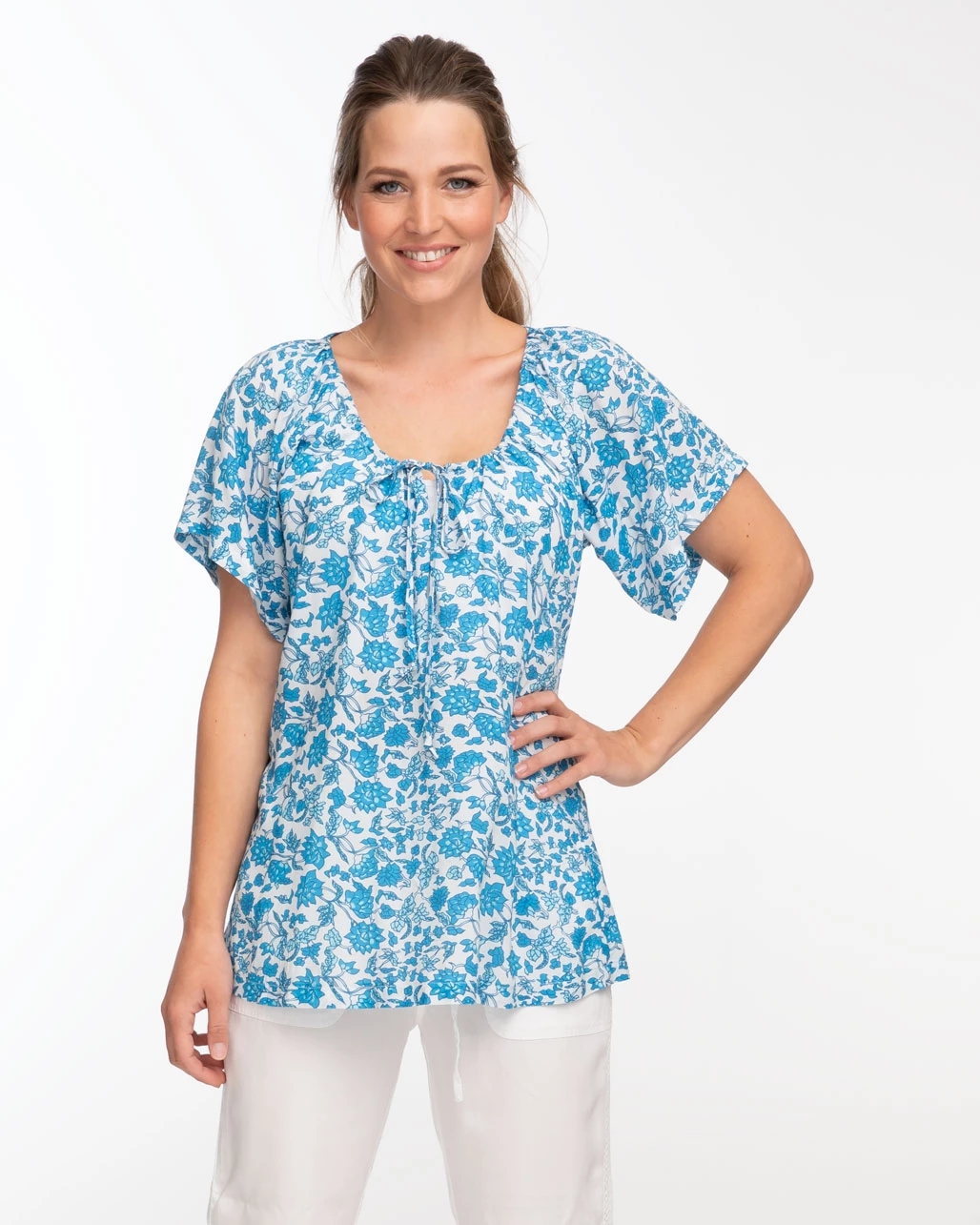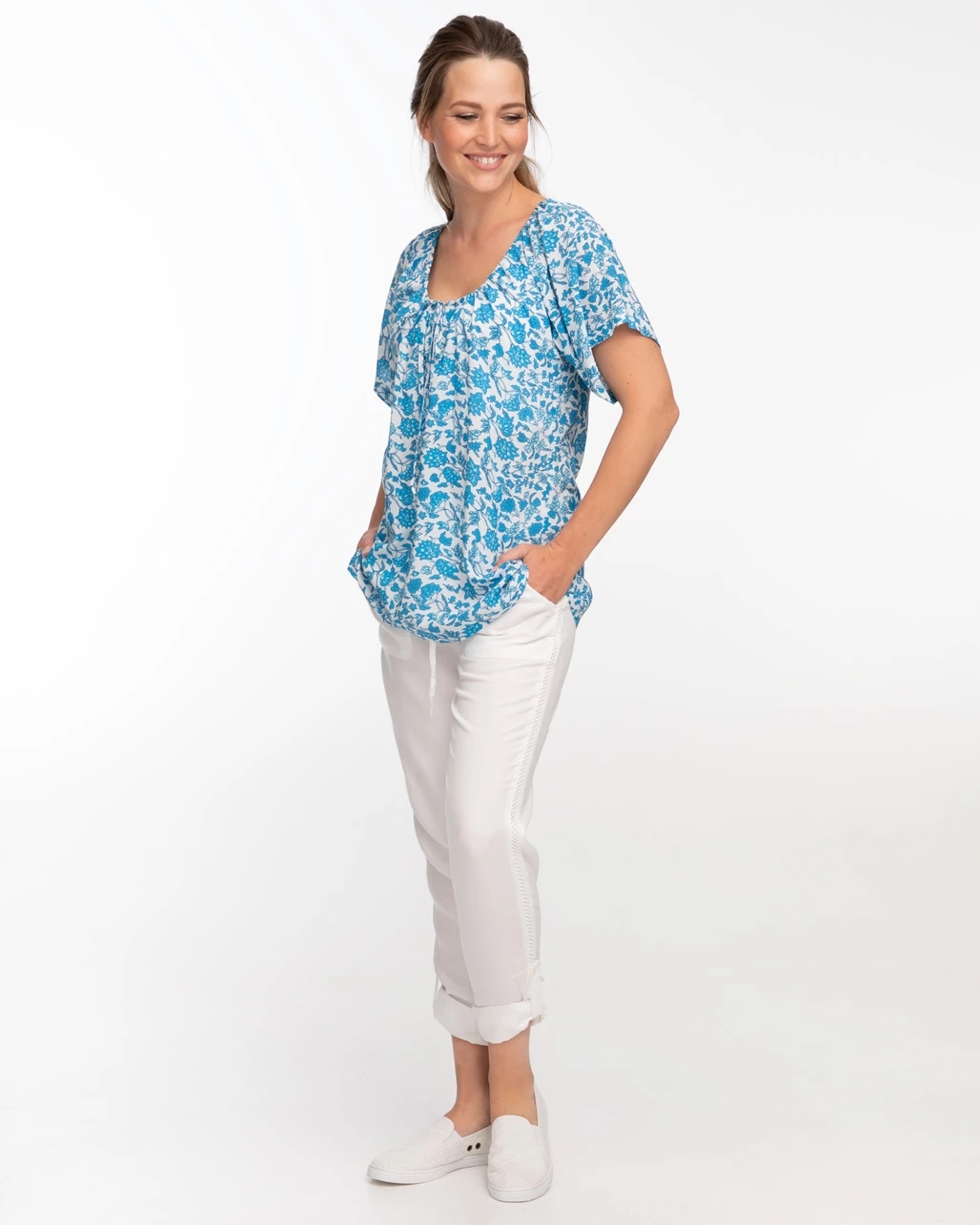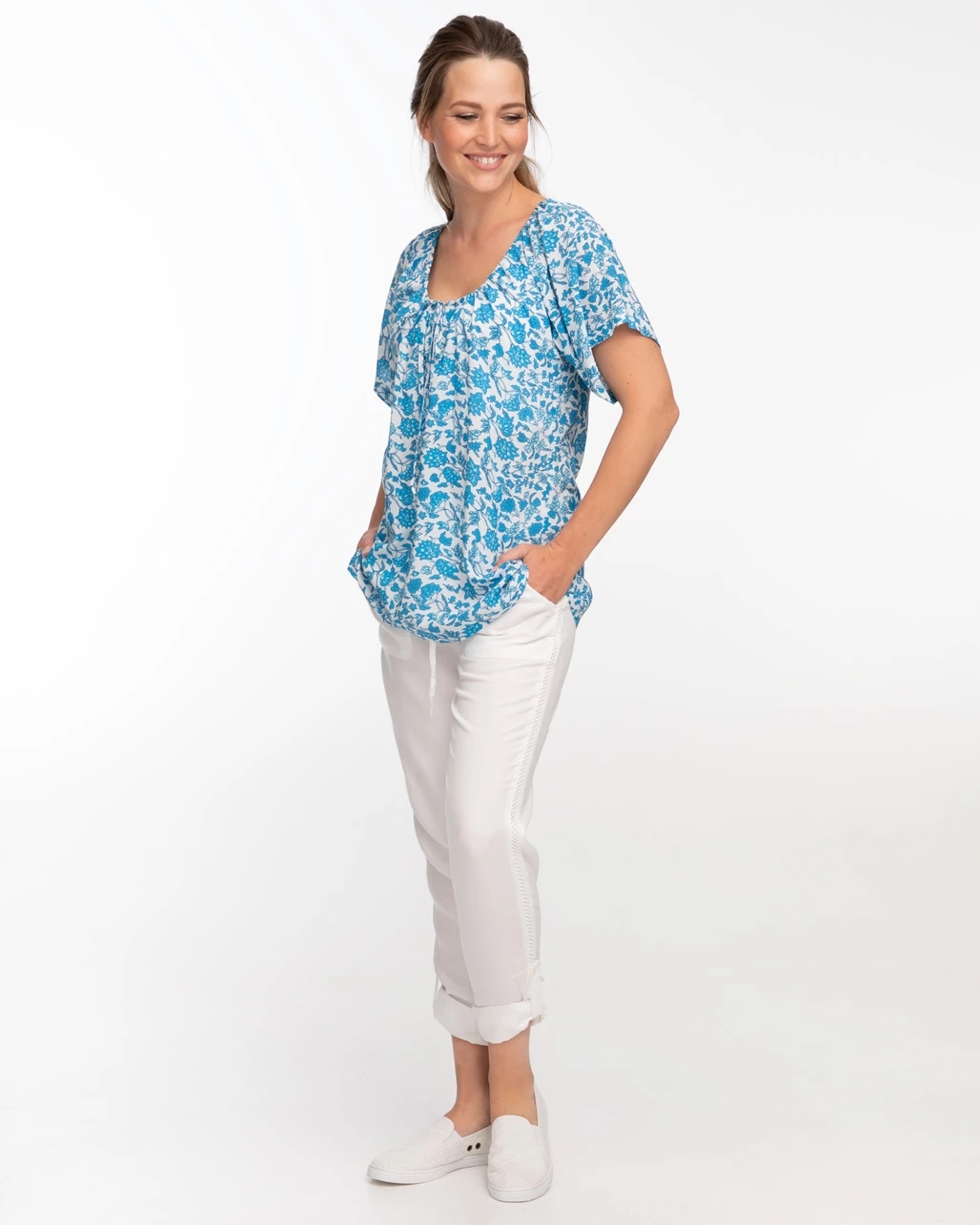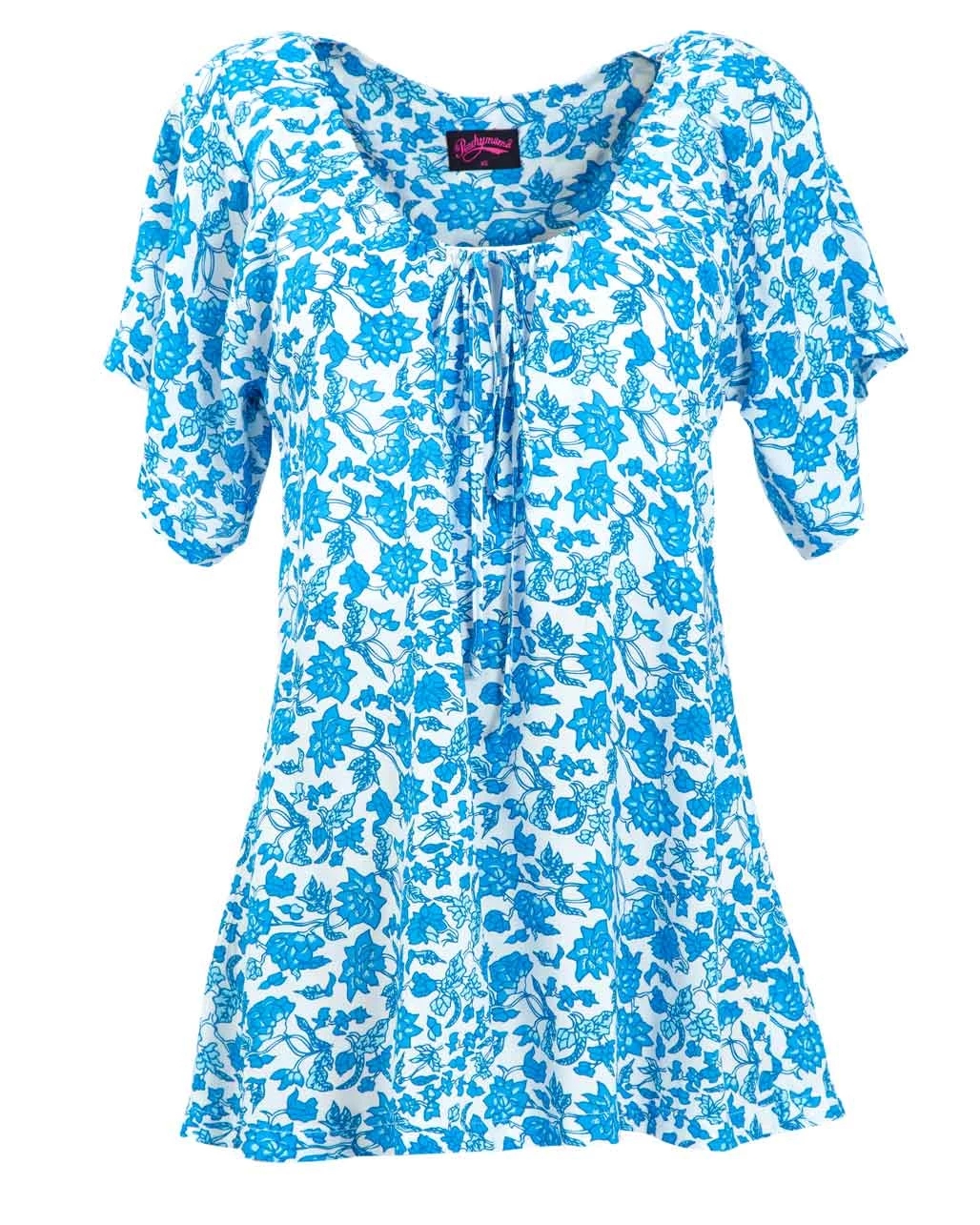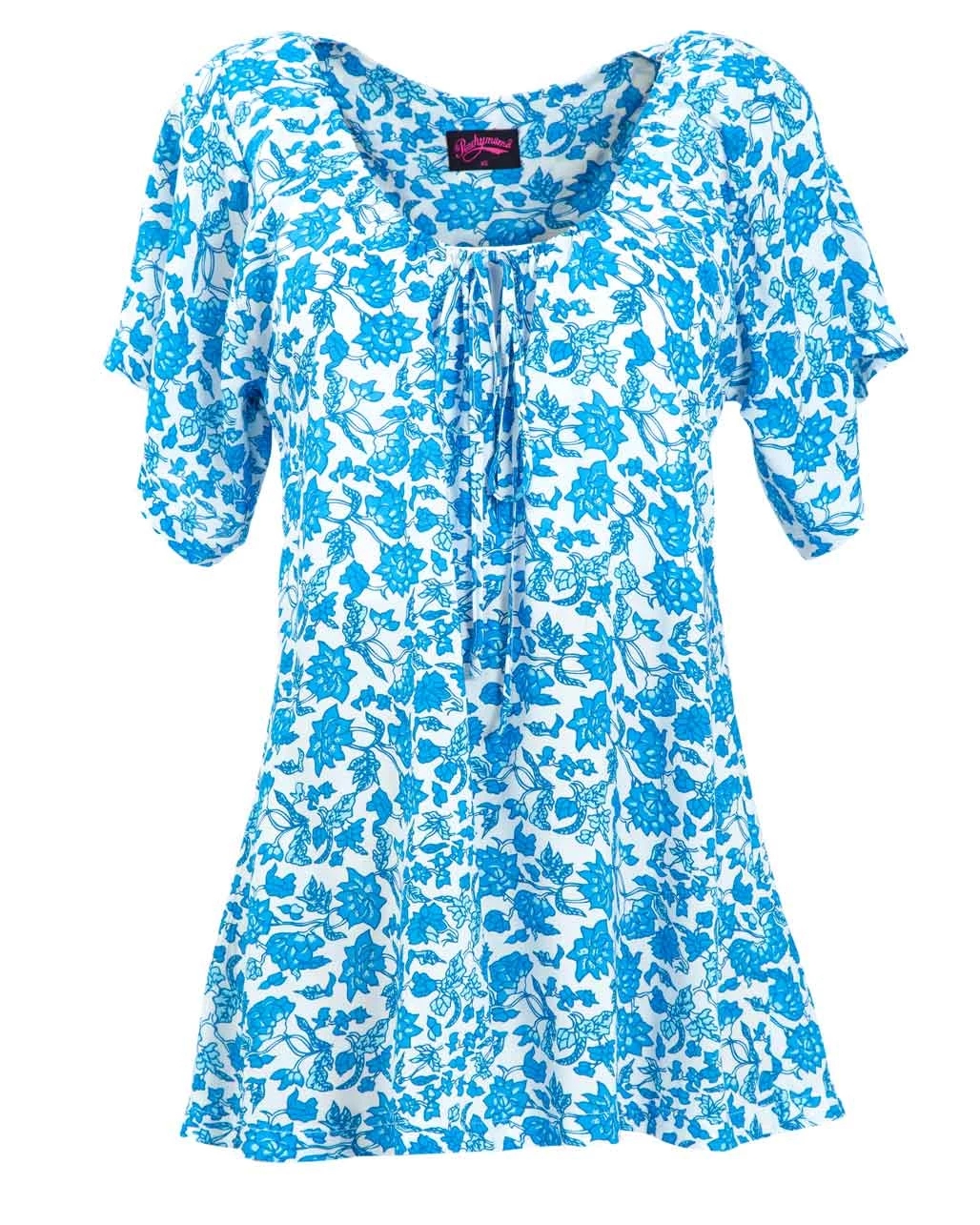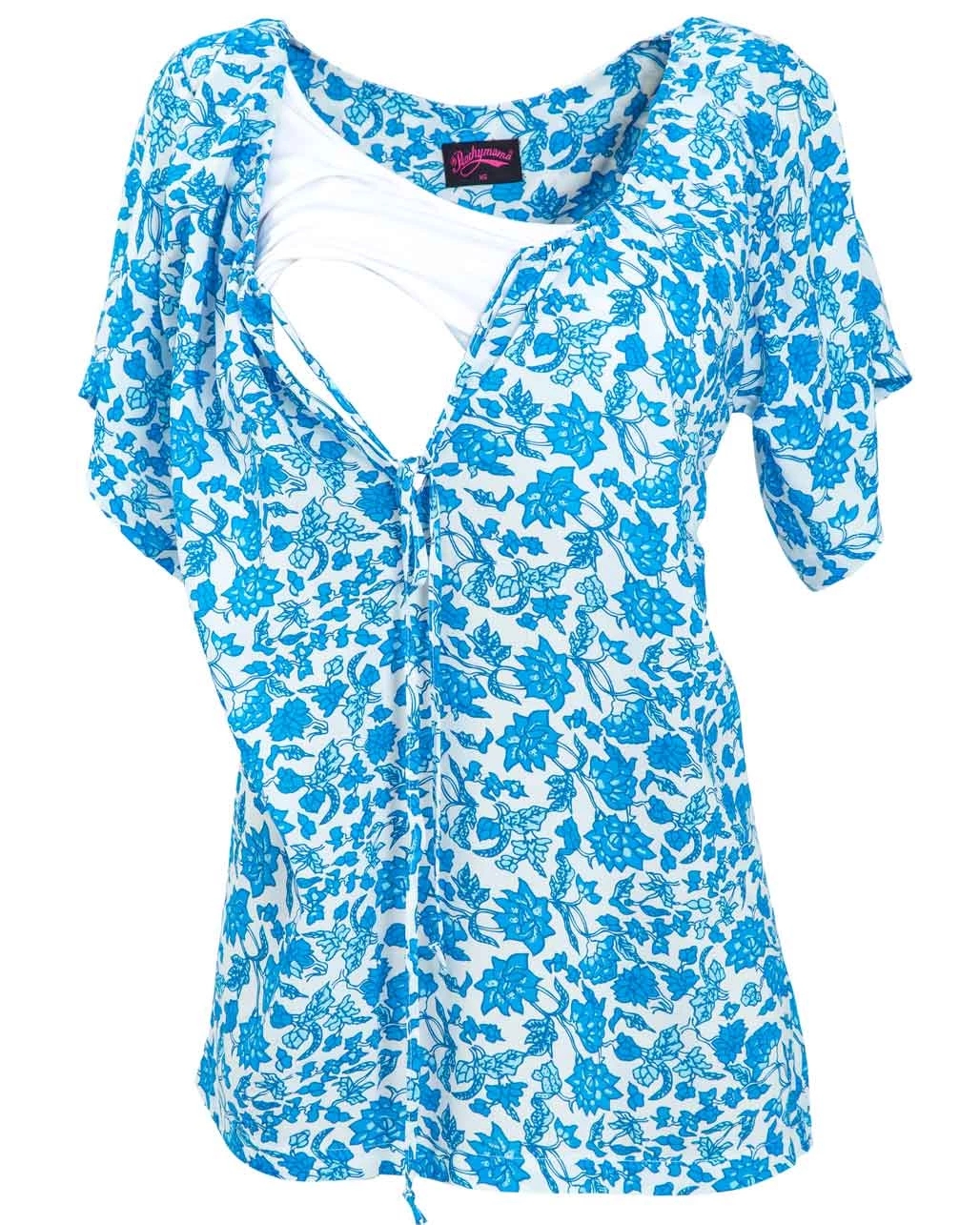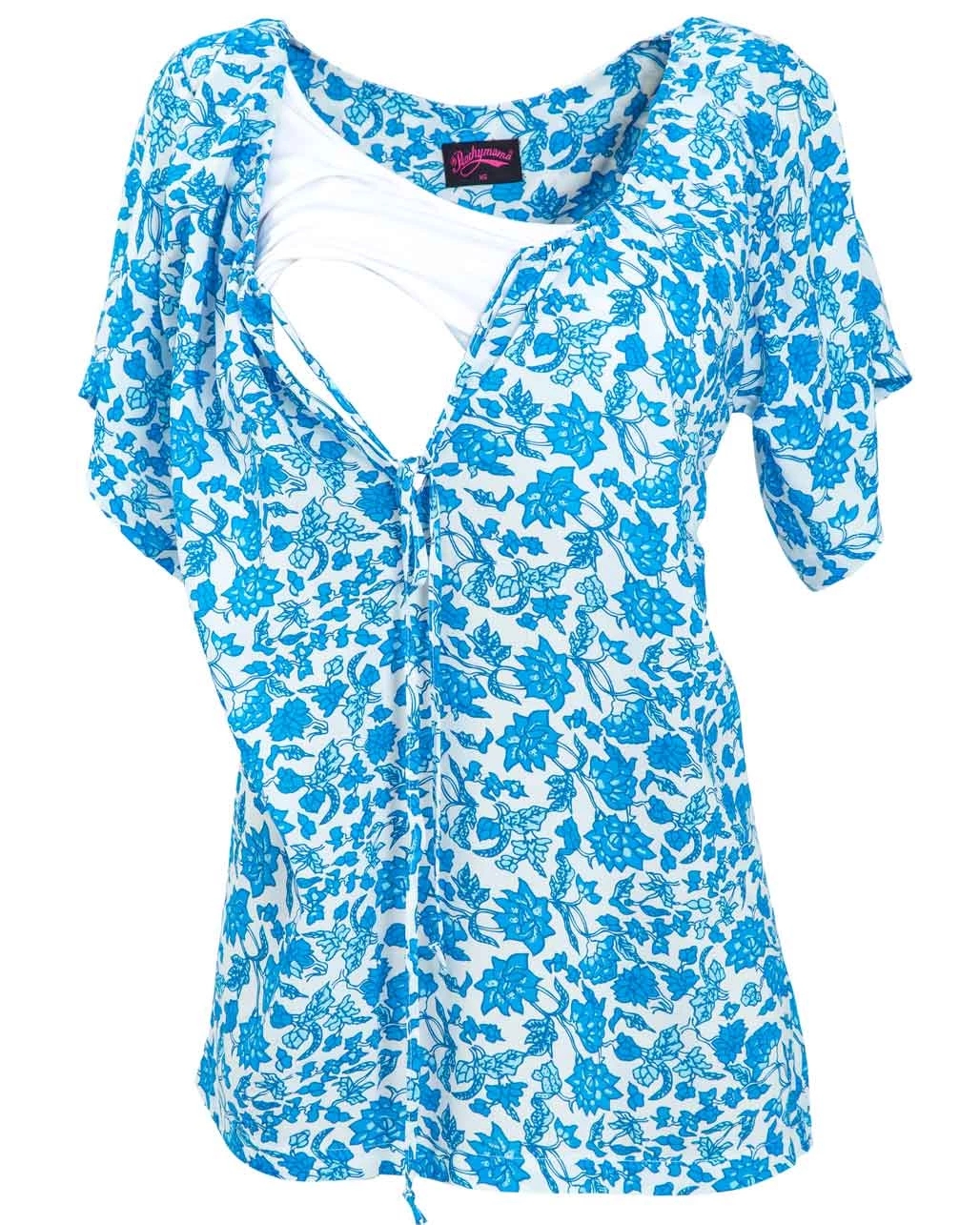 PM-334C
Details
This lightweight loose fitting breastfeeding top is made from cool viscose, which is a natural breathable fibre and ideal for sensitive skin.
Perfect for over bathers, shorts or your favourite Summer pants while lounging around the pool on a sunny vacation.
This top works well with a nursing bra and can be worn with jeans or high waisted post-pregnancy pants.